I am willing to purchase any of the following Bolex H16 reflex, EBM, SBM, EL Rex4, Rex 5 model film cameras.
Working or in As-Is. condition Any lenses or related accessories.
I will purchase one small piece or your complete collection.
Top Cash prices paid.
Call me 0832611594 or whatsApp me some pictures.
Alternatively please email me   me@urleica.com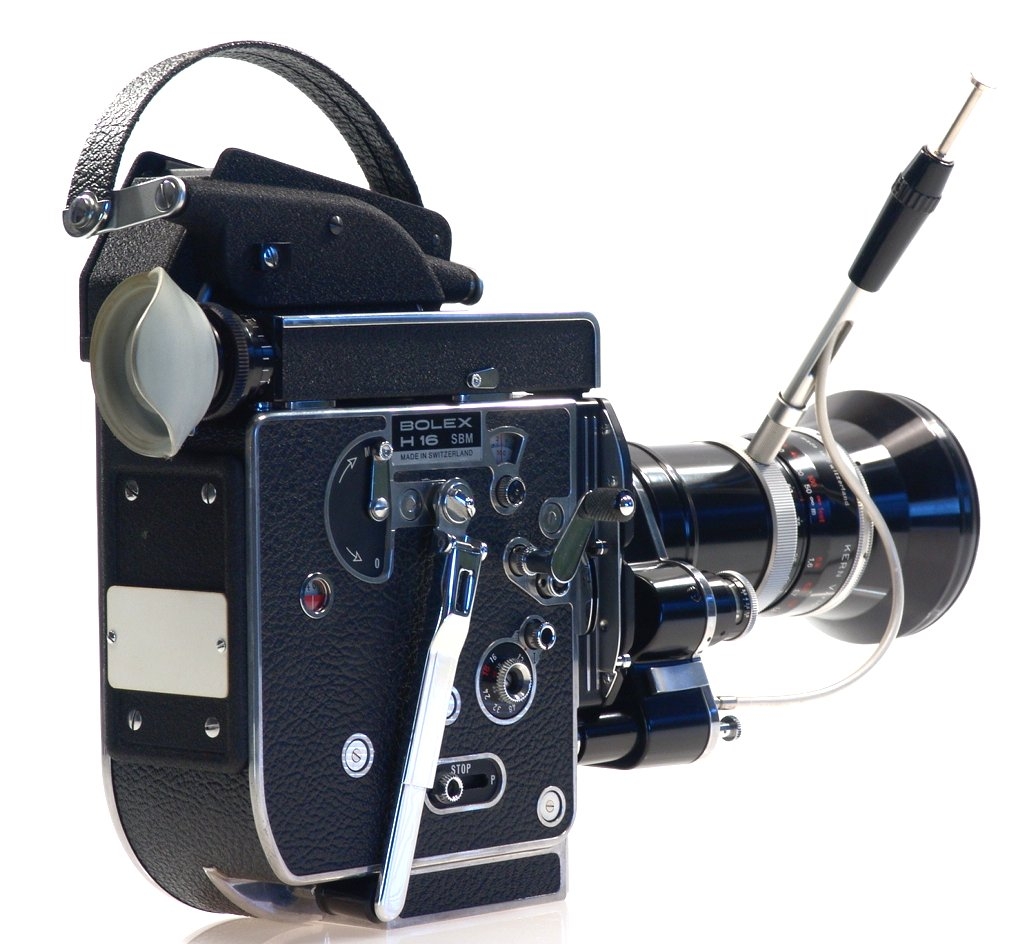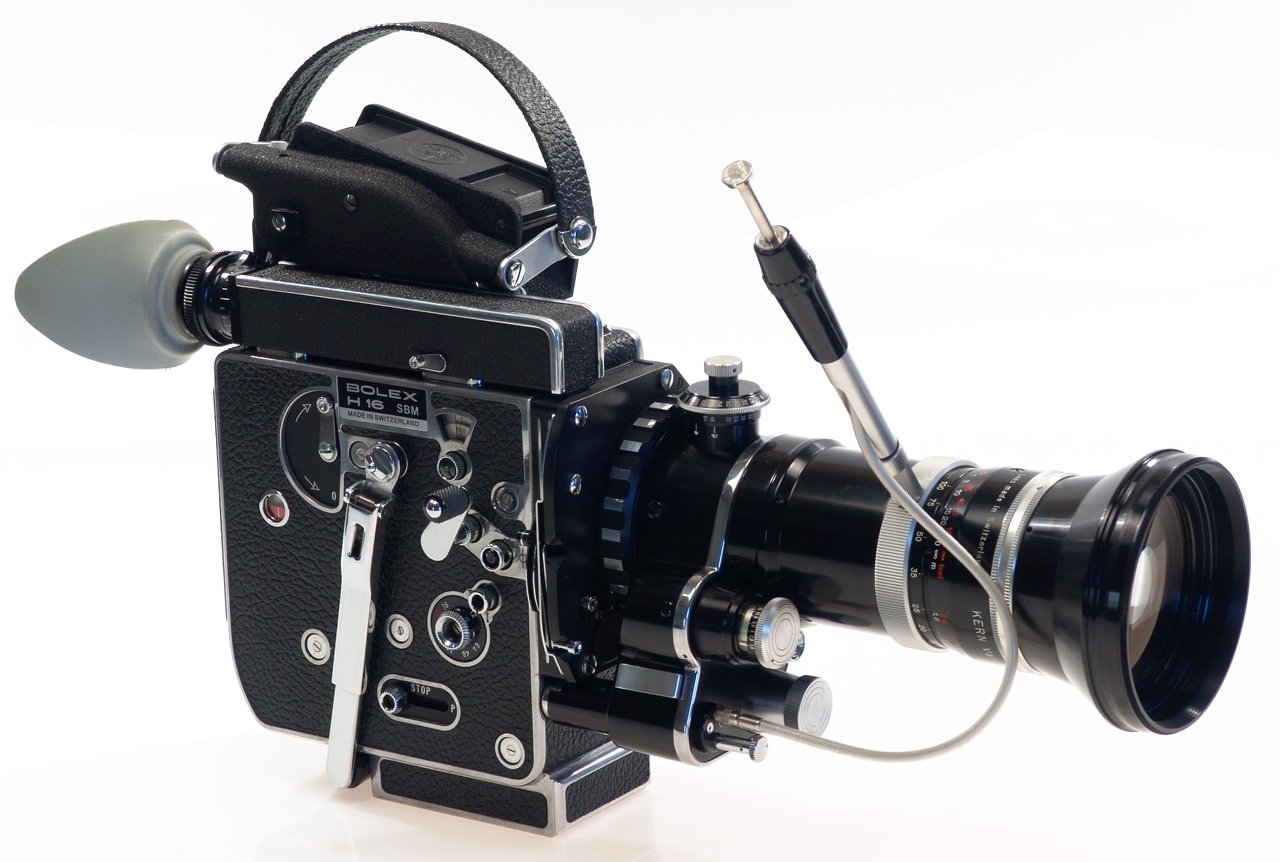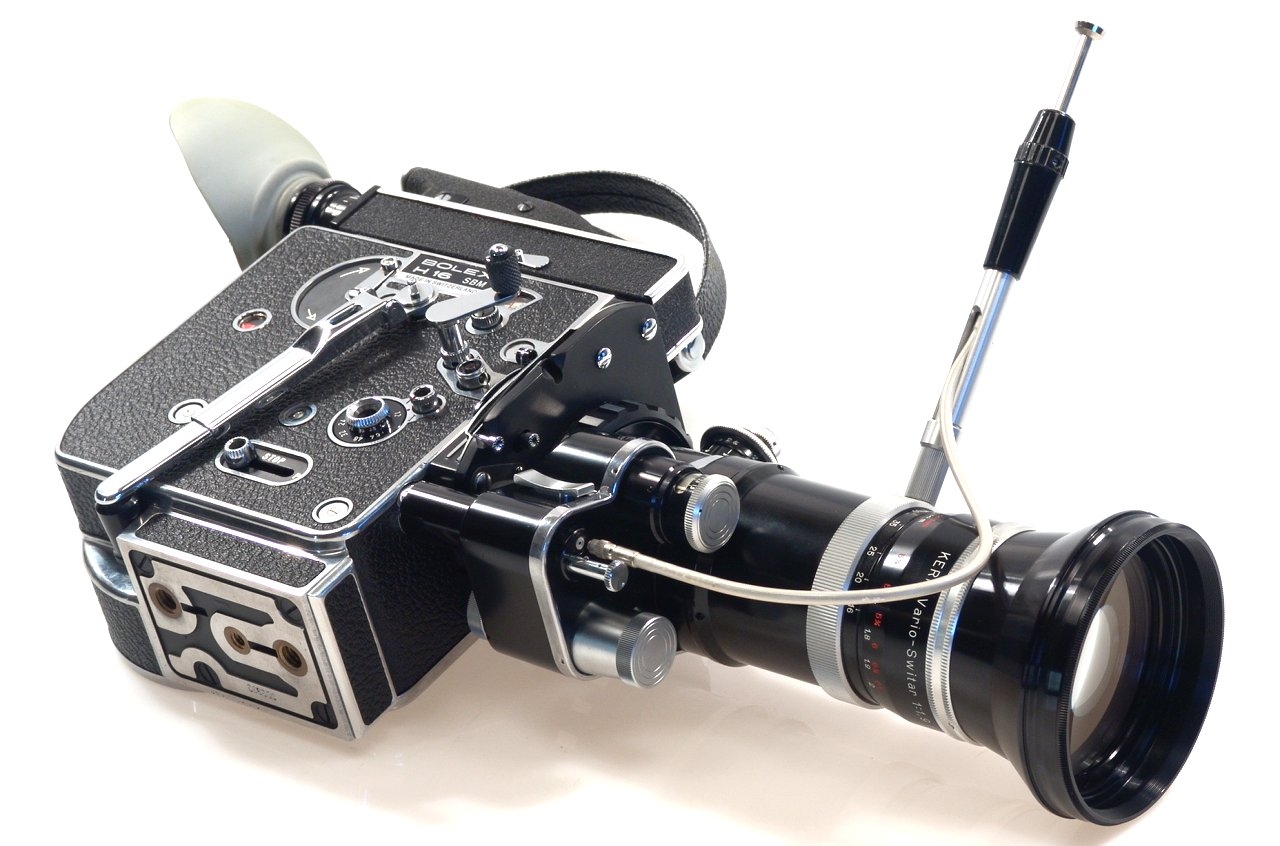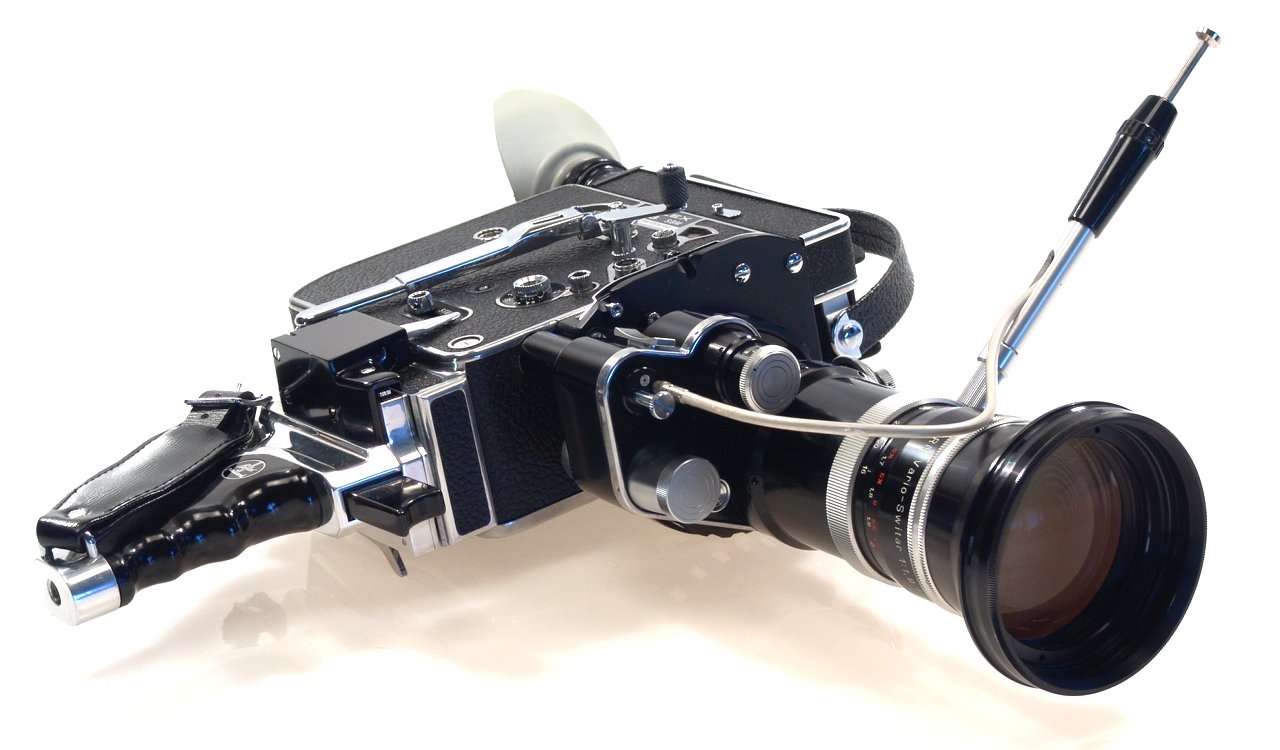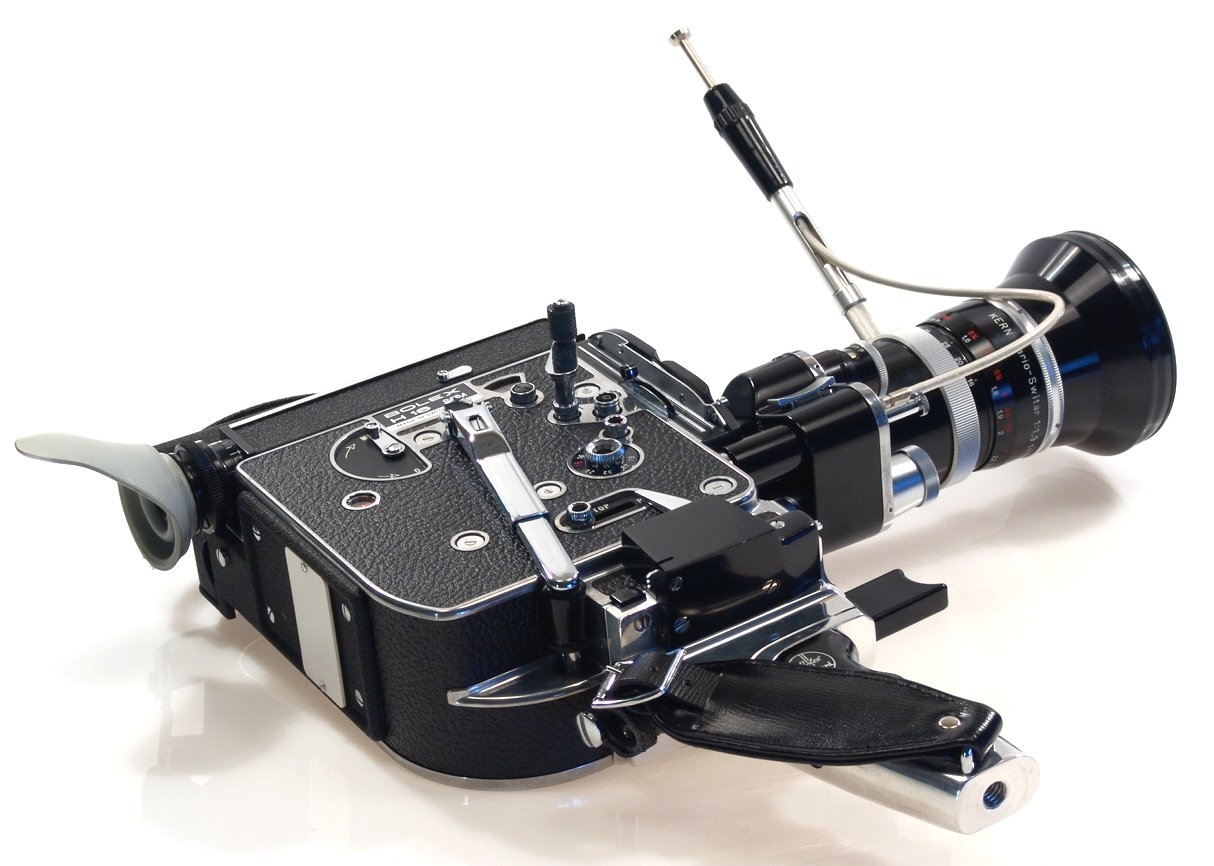 Bolex H16 Reflex movie film camera